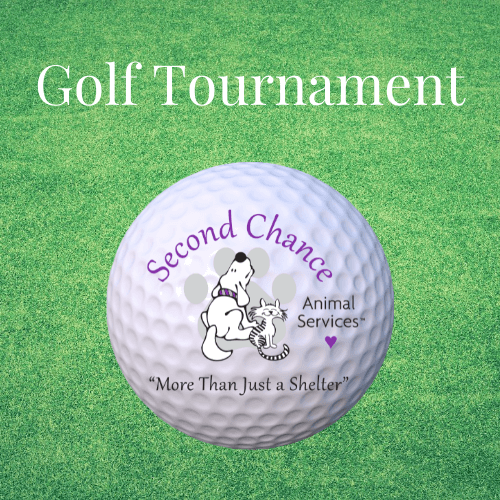 Join us Monday, July 18th at Cold Spring Country Club in Belchertown for our 10th Annual Golf Tournament. This event will benefit the programs assisting the underserved at our Community Veterinary Hospitals in North Brookfield, Southbridge, Springfield & Worcester.
Golfers will enjoy 18 holes with cart, range balls, lunch & dinner and more. We'll have course features and games, team awards and challenge prizes, plus a raffle and silent auction.
Tickets are now on sale and sponsorships are available. For more information visit our Annual Golf Tournament page
.