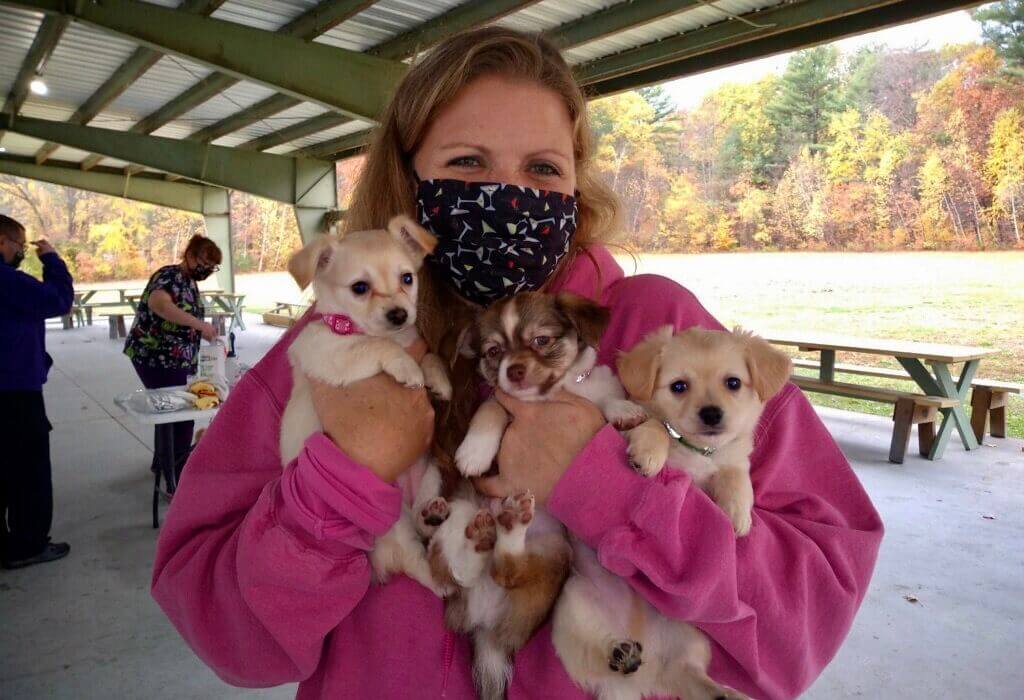 FITCHBURG — Second Chance Animal Services returned to Fitchburg last weekend for the first time since the COVID-19 outbreak canceled a scheduled spring vaccine clinic.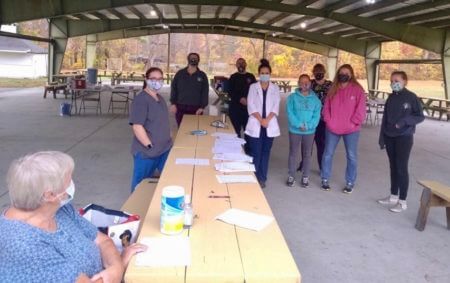 The low-cost community vaccine and microchip clinic offered Fitchburg-area pet owners an opportunity to get their pets up to date on life-saving vaccines using Second Chance's new pre-registration format developed to safely resume vaccine clinics.
Second Chance CEO Sheryl Blancato said she is grateful to the North Central Community Foundation of Massachusetts, which underwrote the vaccine clinic with a generous grant aimed at helping pets in the Fitchburg community.
"North Central Community Foundation was understanding when the spring vaccine clinic could not be carried out as planned. They recognized the clinic's importance in preventing the spread of rabies and parvo, which is a serious concern with so many pets now overdue," Blancato said.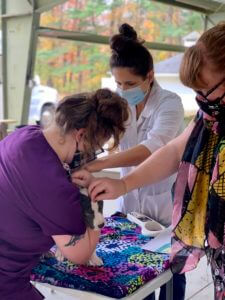 Many vaccine clinics throughout the state were canceled in the spring in response to COVID-19.
Second Chance, determined to resume its hospital weekly vaccine clinics safely, developed a pre-registration process that can now be used for clinics in the community.
Pet owners complete clinic paperwork and pay in advance to limit contact on clinic day. Each pet is assigned an arrival time and pet owners remain in their vehicle while pets are brought inside for vaccines and microchips, and quickly returned.
The Fitchburg clinic marks the first time the new process was used for a community vaccine clinic on location.
Blancato said the new process has received high marks from pet owners.
"We planned this as a temporary process, but it's been such a positive experience for both pets and their owners. No more waiting in lines, no more filling out paperwork while holding a squirming pet, and much less stress for pets. We've decided to keep our pre-registration process permanently," she said.
Second Chance hopes to resume community vaccine clinics next spring.
In the meantime, pet owners looking to update their pet's vaccines can visit the vaccine clinic page at secondchanceanimals.org to pre-register their pet for an upcoming clinic at a Second Chance Community Veterinary Hospital in North Brookfield, Springfield or Worcester.
Full-service veterinary care is also available at each location by appointment following a curbside process where pet owners remain in their car and can speak directly with veterinarians via their cellphone.