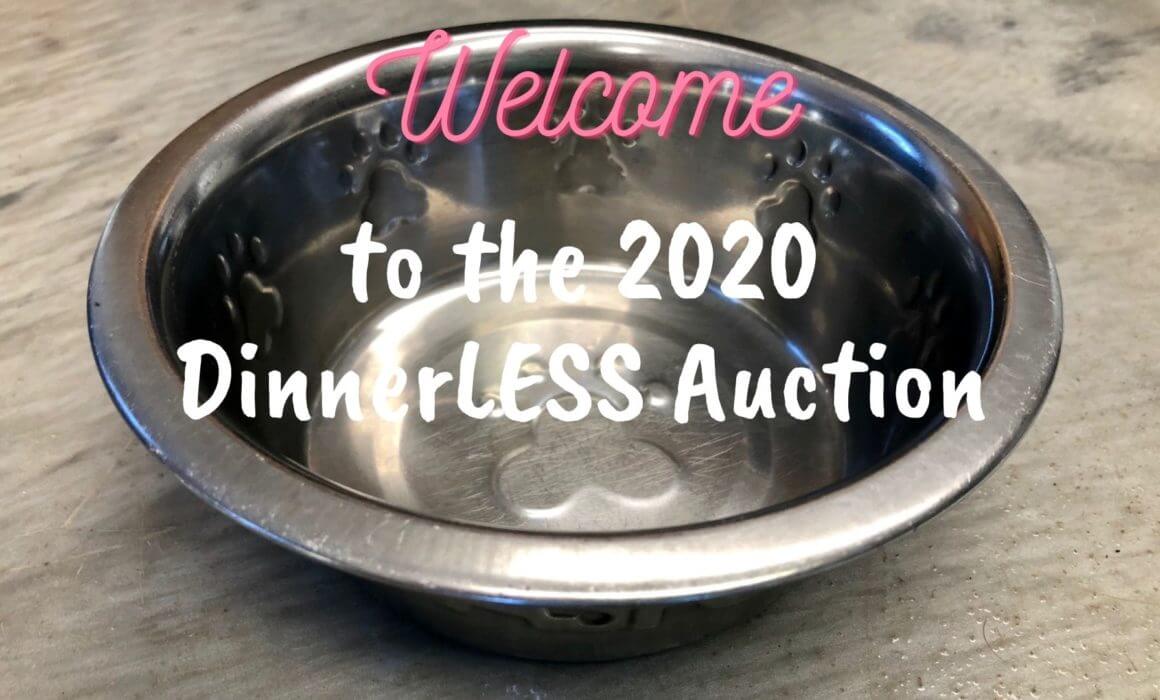 Because pets need help now, more than ever – we invite everyone to join us for a DinnerLESS Auction featuring four weeks of fabulous items up for bid online.
Join us for the kick-off:
We'll look back over 2019 and 2020 so far and go behind the scenes of our Almost Home Facility and North Brookfield Community Veterinary Hospital surgical suite. Keep watching to see some of the adorable pets we've helped.
Our annual dinner auction is our largest fundraising event and makes all the programs that help pets in need possible. We can't let pets down, so we've moved the festivities online. We have 4 weeks full of exciting auction items generously donated by our amazing business community. Auctions open Saturday, October 3rd at 5 pm.
Premiere week:  Bidding closes 10/11/20 at 11:30 pm
Great Gifts:  Bidding closes 10/25/20 at 11:30 pm
Finale: Bidding closes 11/1/20 at 11:30 pm