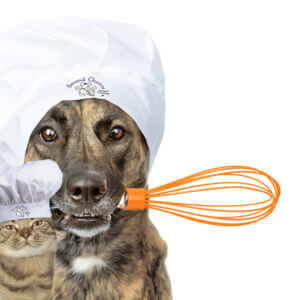 20th Annual Dinner Auction
Saturday, March 23, 2019
Leicester Country Club
4-6 p.m. Social
6 p.m. Buffet Dinner Followed by Auction
Tickets $42 pp are now available online: Dinner Auction Tickets
Want to help?  We are now accepting sponsorships, program ads and auction item donations.
Sponsorship, Program Ad & Auction Item Donation Form
Questions – email lindsay.doary@secondchanceanimals.org
7th Annual Golf Tournament
Saturday, July 13, 2019
Leicester Country Club
2nd Annual Running Out of Summer 5K
Saturday, August 24, 2019
Rapscallion Brewery, Sturbridge
Cruse for Critters
Saturday, September 21, 2019
Westview Farms Creamery, Monson
20th Anniversary Event
Saturday, October 5, 2019
Southbridge Hotel & Conference Center
Halloween Barktacular 
Saturday, October 26, 2019
Camp Marshall, Spencer
Restaurant Fundraisers
Watch for ways to dine out and help pets in need.
New events coming soon.
More Events
More events coming soon