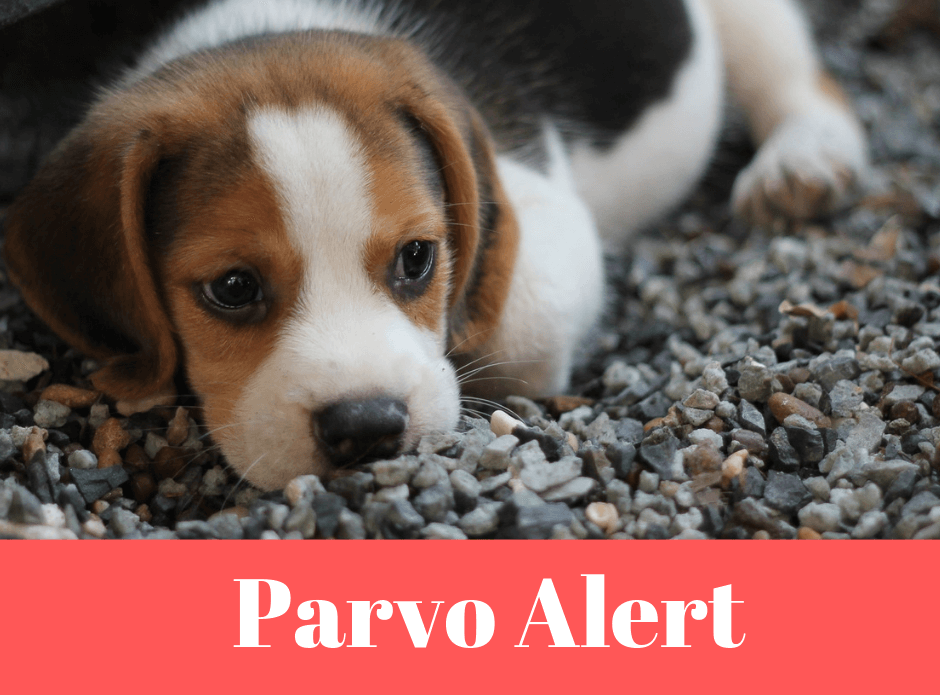 We encourage all pet owners to make sure your dog's DA2PP vaccine (distemper/parvovirus combo vaccine) is up-to-date after we learned of two confirmed cases of Parvovirus in Springfield.
The DA2PP vaccine protects against several common diseases of dogs including the deadly parvovirus. Parvovirus is widespread in the environment and easy to contract. All dogs are susceptible to this disease, especially the young, unvaccinated or undervaccinated dogs or dogs with poor vaccination history or lapsed vaccines. This deadly virus has claimed the life of one of the puppies that contracted Parvo.
Second Chance is hosting a special vaccine clinic this Saturday, August 17 from 10 am to noon at our Springfield Community Veterinary Hospital, 67 Mulberry Street. Rabies and DA2PP vaccines will be offered for $5 each thanks to a grant from Petsmart Charities. The vaccine clinic will be first come, first serve and open to all. Pet owners are reminded to bring along any prior vaccination history not on file at the hospital. All pets must be on a leash or in a carrier.
The DA2PP is initially a series of shots given 3-4 weeks apart. If your pet has never had the series or is overdue for the booster, you should make plans to get your pet vaccinated. Both the DA2PP and rabies vaccinations are also available at our weekly walk-in clinics too! Regular $12 pricing applies. Weekly Walk-In Vaccine Clinic
Please pass along this alert to fellow pet owners in the area so we can help stop the spread of this deadly disease.