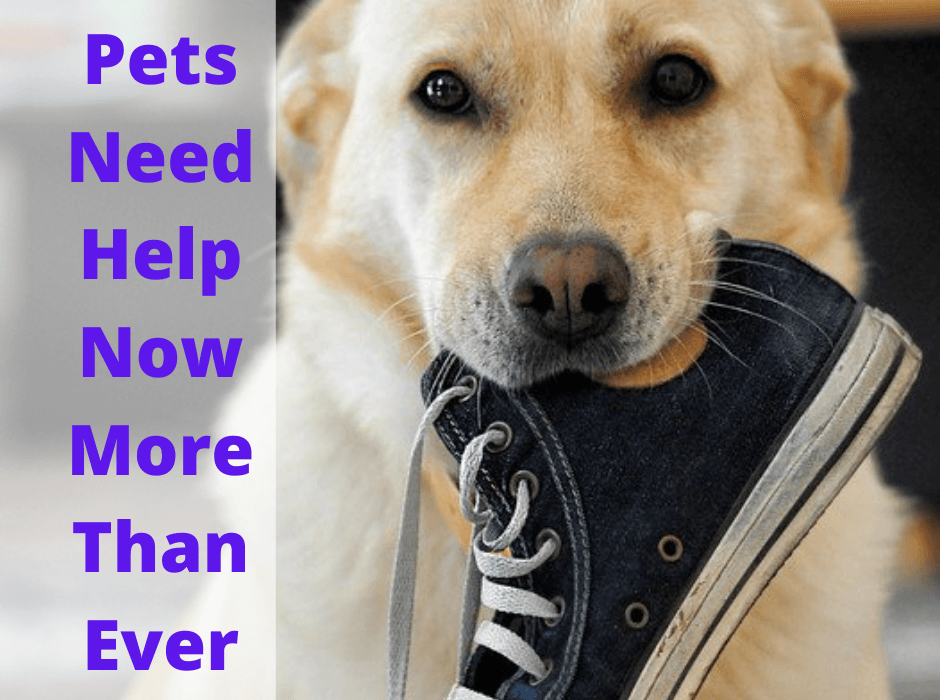 It would have been easy for the Running Out Of Summer organizers to cancel this year's 5K fundraiser due to COVID-19, but this crew of runners knows that pets need help now, more than ever.  In partnership with the Wormtown Milers, Rapscallion Brewery and sponsor JFC Pros, this year's ROOS is going virtual so runners can safely support pets in need with their run or walk from anywhere. Gather up your team of friends and family of all ages and sign up now:
http://www.roos2020.racewire.com
Run the route of your choice August 28-30 and join the event online for a Facebook Live Josh Briggs concert, plus all new virtual contests for Fan Favorite Dog & Runner, Fan Favorite Costume & Fan Favorite Selfie Backdrop.  Everyone will get a SWAG package including an exclusive race t-shirt & medal and a Rapscallion beer token.
Visit the ROOS 5K Facebook for the latest race details.