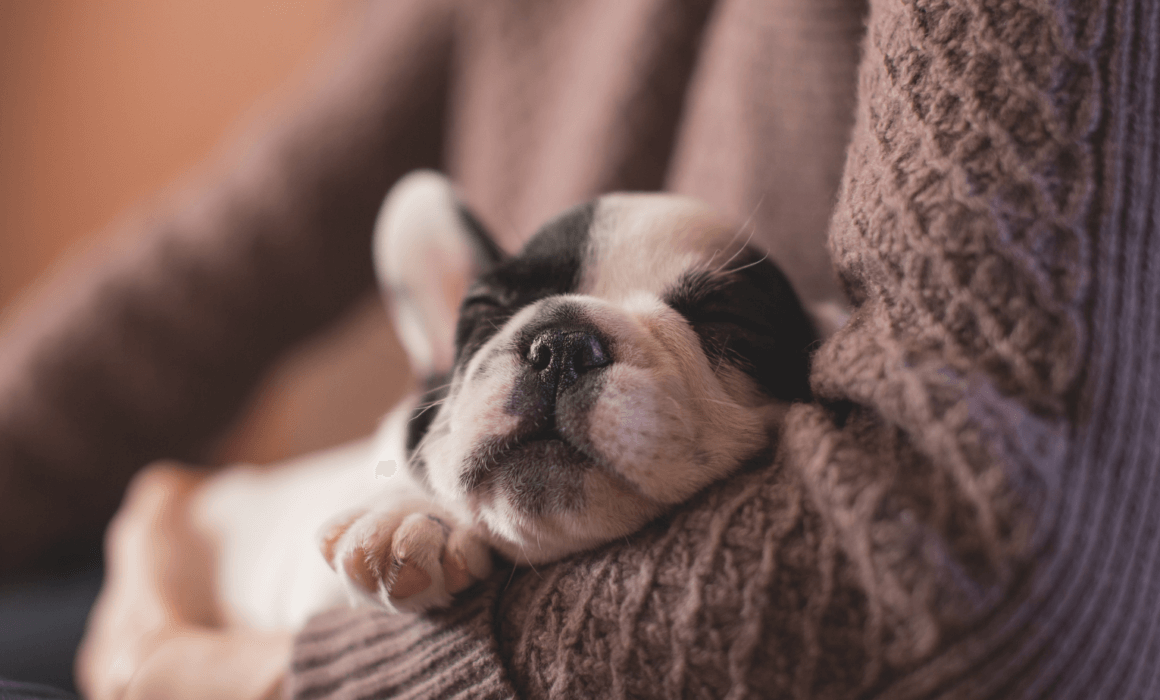 Advice from Second Chance Founder & CEO Sheryl Blancato
Maybe you have your heart set on a Golden Retriever or a French Bulldog.  You've been visiting your local shelter and shelter websites with no luck.  In fact, there's not as many pets to choose from as there were a few years ago and you wonder how you'll ever find your new furry family member.
Animal transports are not a new thing, but with so few pets locally surrendered to shelters here in New England, the practice has greatly increased.  How do you know that the pet you are getting is not from a puppy mill?
As with everything, opportunity sometimes fosters a negative side.  Transporting pets from overcrowded shelters where they are at risk of euthanasia to shelters in areas where families are waiting to adopt is a wonderful thing.  It saves so many lives.  Local pets should always be the first priority, but when that number has declined to a point that a shelter or rescue has room to help pets from other states too, it is a good way to save more lives.
Prospective pet owners need to be careful though.  There are people out there posing as rescues when they are not. In animal welfare, there are lots of names for them like "puppy flippers."  There are flags to watch out for and alert you to do further investigation.  If you live in Massachusetts and you find a pet online that you want to adopt, beware if they will only meet you in Connecticut or somewhere else over the border.  That tells you that they are not registered in the state of Massachusetts.  There is a mandatory 48-hour quarantine requirement for all pets entering Massachusetts from other states.  They may be trying to avoid that and once they leave the drop off site, you can be left on your own if the pet gets sick.  You can find legitimate, registered organizations listed on the Massachusetts Department of Agricultural Resources website.
There is also a growing trend of people bringing puppies into the state without health certificates and claiming that they raised the puppies.  These pets may actually be from puppy mills.  You should always ask to see the parents of the puppies, or at the very least the mom.  If they refuse, beware.  If they have several different breeds available, that should also be a red flag warranting further investigation.  Reputable breeders usually only breed one or two breeds. They do it to further the bloodline of their beloved breed.  They care deeply about the offspring and will often require a contract before you can take one of their pups home.
We all need to be sure that when we are adopting a pet that we are helping that pet and not supporting a puppy mill.  We need to be sure that transporting is done safely for the pets and not putting them at risk.  There are best practices that all shelters and rescues follow when bringing pets in from out of state.  A truck on the side of the road, tightly packed floor to ceiling with crates and poor airflow who are handing out pets to those that have cash is not one of them.  Let's all work together to ensure that all pets are safe and that we don't unknowingly support the practice of puppy mill operations.