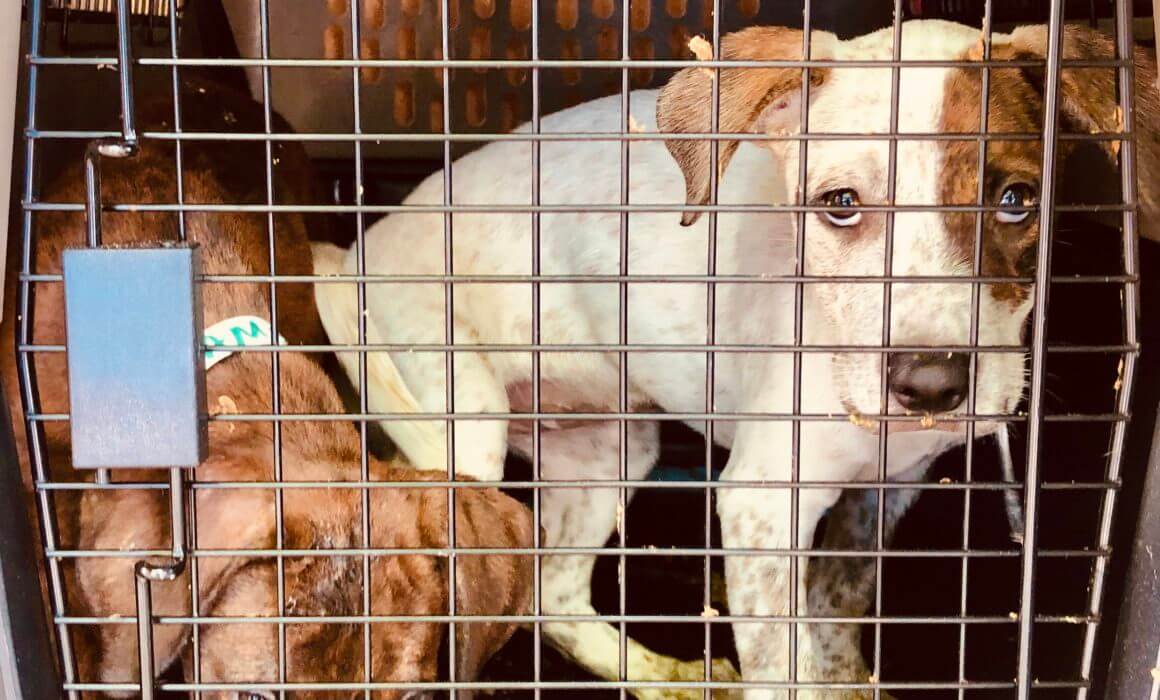 As we prepare for 2021, we know there are so many pets that need help.
Our nonprofit veterinary hospitals are seeing twice to three times the number of emergencies on any given day since the pandemic began. We are caring for sick and injured pets who have nowhere else to turn and we can't let them down. Despite the extra challenges of 2020, we are working hard to open our new Southbridge Community Veterinary Hospital to help more pets.
Donations are down 40%, but we're making plans for more urgent transport rescues. So many pets are at risk simply because overcrowded shelters are running out of room. They need our help
We continue to expand our pet food pantry program so no pet in our community goes hungry. So many pet owners have been financially impacted by 2020. The situation is dire so we're distributing more pet food to more pantries to keep pets with the people who love them.

Now more than even, your donation can change the life of a pet in need.