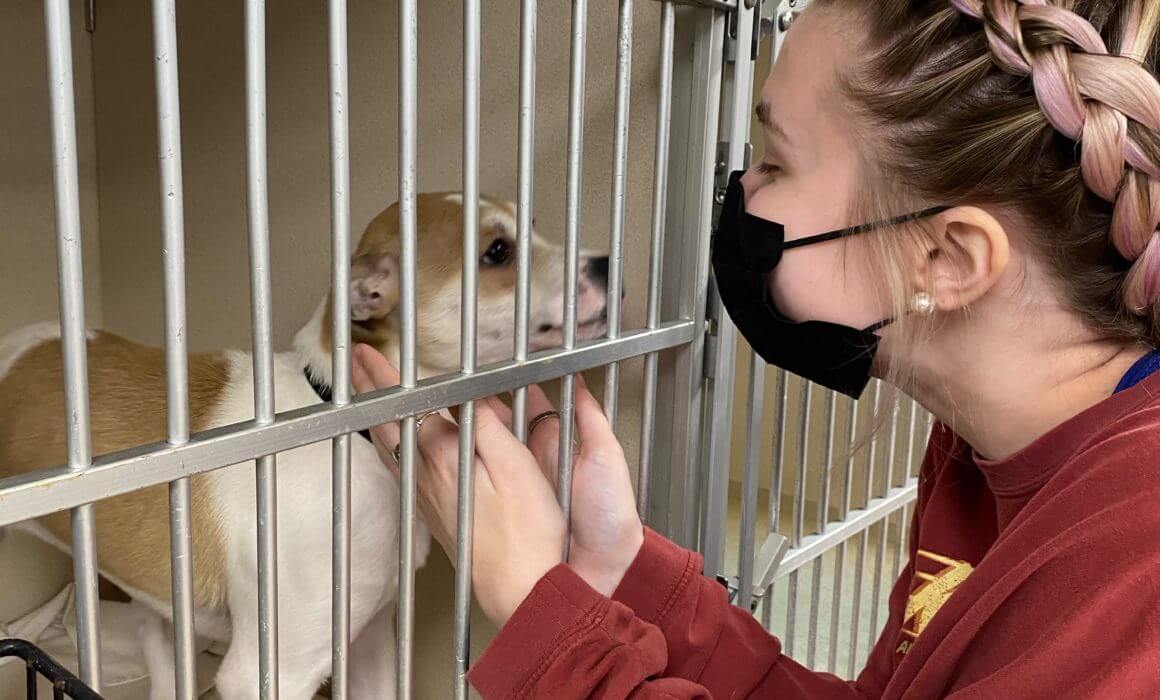 The Voice contestant and Second Chance volunteer Ryleigh Modig will be hosting a special benefit concert to help pets in need Sunday, July 25th from 1-4 pm at the Quarter Keg Pub in Charlton.
Tickets are now on sale and seating options range from tables on the deck to bring-your-own-chair seating on the court.  To purchase tickets visit: https://app.donorview.com/yWmkA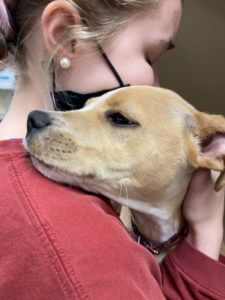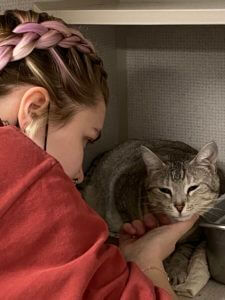 Ryleigh Modig pictured visiting with pets at the Second Chance adoption center earlier this year before flying to California for the live segment of The Voice.