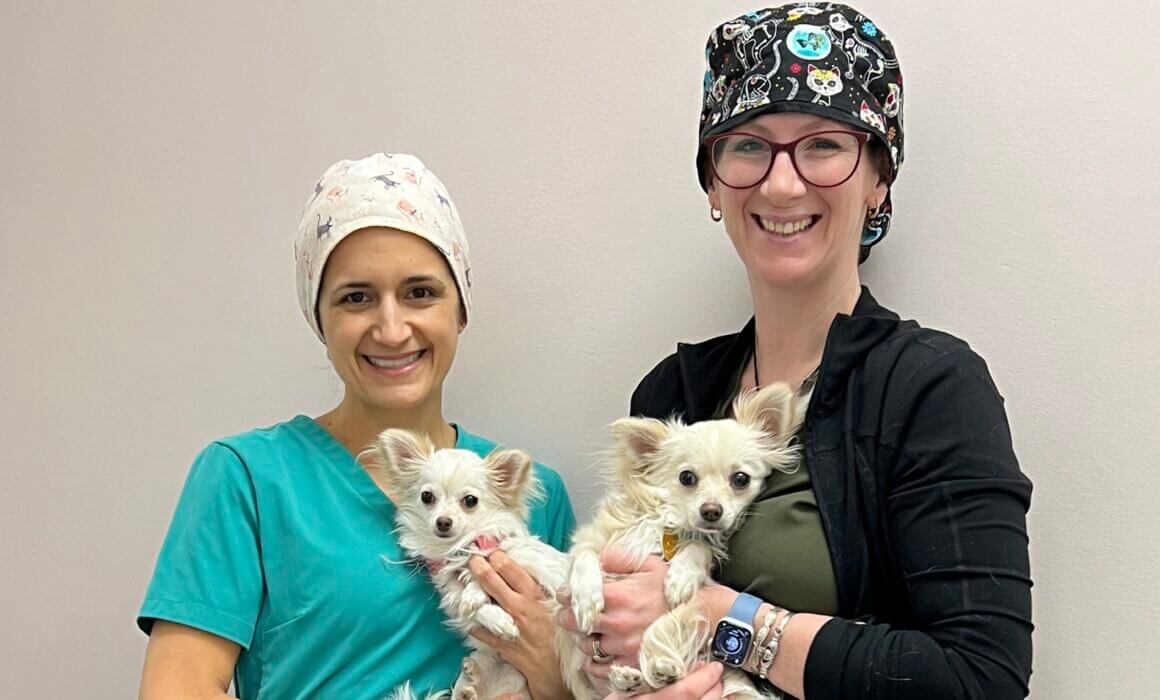 Second Chance is proud to announce that last month we performed our 70,000th low-cost spay and neuter surgery. This milestone is a significant achievement in our mission to reduce pet overpopulation and improve the welfare of animals in the community.
Spaying and neutering pets not only helps to control the population of stray and unwanted animals, but it also has numerous health benefits for the pets themselves. These procedures can prevent certain cancers and other serious health issues and can also improve pets' behavior by reducing aggression and roaming.
Second Chance is dedicated to making these life-saving procedures accessible to all pet owners, regardless of their financial situation. We began our low-cost spay and neuter program in 2005 at the East Brookfield shelter to help stem pet homelessness in the surrounding community. Today, hundreds of pets come to our Community Veterinary hospitals each month for spay and neuter services in state-of-the-art surgical suites made possible by grants and generous donors.
We are so proud of the impact that we have made through these 70,000 surgeries. There is more work to be done. Our goal is to continue expanding our efforts to help as many pets as possible.
Second Chance encourages all pet owners to spay and neuter their pets to help address the issue of pet overpopulation and improve their pet's health. Many of the emergency surgeries we see are female pets suffering from pyometra, a potentially deadly infection of the uterus. Routine spays and neuters can help protect pets from many life-threatening conditions including pyometra and testicular cancer.
To  take advantage of this program for your pet, please fill out a S.P.O.T application.