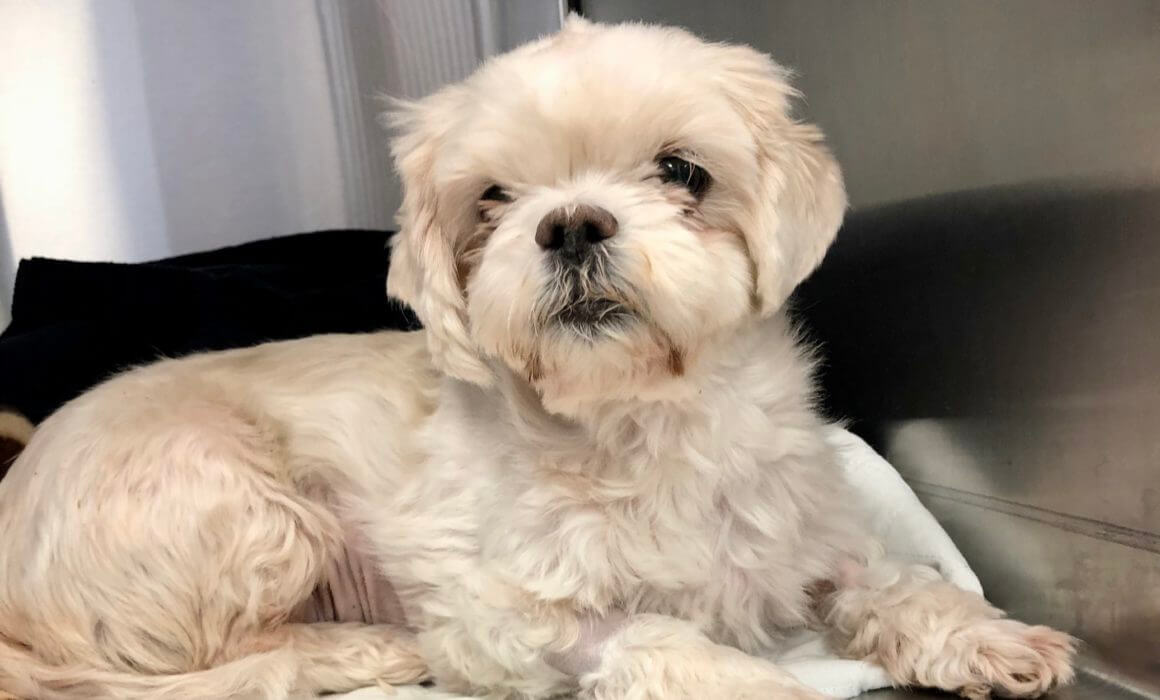 An Extraordinary Year of Lifesaving for Second Chance
From large-scale rescues to emergency surgeries, 2021 has been an extraordinary year of saving lives for Second Chance Animal Services.  We have responded to more emergency cases this year than ever before, saving pets with nowhere else to turn. By year's end Second Chance will have helped over 40,000 pets.  The total is very similar to 2019 and 2020, but this year so many of the pets we helped were in crisis.
Day after day, our hospitals are squeezing in another surgery to save a dog suffering from a life-threatening uterine infection or a cat who has eaten something he shouldn't have. They arrive in a critical state. We have adjusted our schedules to accommodate as many emergency surgeries as possible because we may be their last chance.
Some may be diagnosed by an emergency facility that isn't able to perform surgery in time to save the pet due to the ongoing emergency veterinary care crisis.  Others are referred to us when emergency surgical costs are out of reach for those with limited budgets.  Second Chance is one of the only hospitals in Massachusetts that offers subsidized rates for emergency care.
Second Chance's Almost Home transport facility has also been busier than ever, welcoming rescues from southern shelters that are near capacity. We also took in 73 cats from a local large-scale rescue this fall that included six pregnant moms.  A total of 15 kittens were born, bringing the total to 88 for that one case alone.
Each pet that comes through Almost Home has all their medical needs met including a full veterinary exam and tests, vaccines, and spay or neuter surgery if necessary before they can go to the Adoption Center in East Brookfield to begin their search for a new home.  The Adoption Center also takes in local surrenders and ensures their veterinary needs are met as well.
The incredible demand for help has put a strain, not only on the Second Chance staff, but on a limited budget as well.  Supply costs continue to increase, and the tight labor market continues to drive labor cost upward. Blancato says that despite the rising costs, Second Chance is committed to expanding capacity in 2022. We know there are many more pets who need help and we've set a goal to help 45,000 pets in the new year.  We can't let these pets down, but we can't do it alone.
Second Chance opened their long-awaited fourth Community Veterinary Hospital in Southbridge this fall.  The facility is currently open three days a week and plans to accommodate a full schedule and add a weekly vaccine clinic in the new year as hiring and funding allow.
You can help!  You donation today can help a pet with nowhere else to turn.