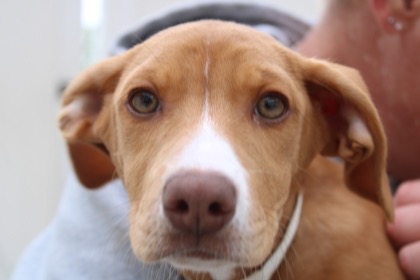 Second Chance Annual Appeal
We are asking for your support for the Second Chance Animal Services Annual Appeal.  The generosity of our community of supporters has played a crucial role in helping animals in our community to live better lives, and we are once again to ask for your help.
At Second Chance, we work tirelessly to ensure that every pet receives the care and love they deserve, regardless of their circumstances. Through our four community veterinary hospitals, we provide vital veterinary services to over 44,000 pets each year. These hospitals not only offer accessible and affordable care, but also serve as a beacon of hope for pet owners who may be struggling to make ends meet.
In addition to our veterinary services, Second Chance Animal Services provides adoption services to find forever homes for countless abandoned and neglected pets. We firmly believe that every animal deserves a second chance, and we are committed to providing the care they need to find loving families. Furthermore, our pet food pantry program ensures that pet owners facing financial hardships can provide proper nutrition for their furry companions.
Unfortunately, the demand for our services continues to grow due to the challenging economic climate. Many families are faced with tough choices. In the past year, the number of pet owners qualifying for subsidized veterinary rates has risen so that about 3 out of every 5 pets we see are facing hardships. We've also seen a significant increase in calls from pet owners struggling to care for their pet. This has placed a tremendous burden on Second Chance as we strive to meet the rising demand and ensure that no pet goes without proper care.
This is where your support becomes crucial. By making a contribution to our organization, you can directly impact the lives of pets in need, enabling us to continue providing critical veterinary care, finding forever homes, and supplying essential resources to pet owners struggling to make ends meet. Together, we can ensure that every animal has the opportunity to live a healthy and happy life.
Donation made by Saturday, June 24th at 11:59pm will be matched by Petco Love
(up to $5,000)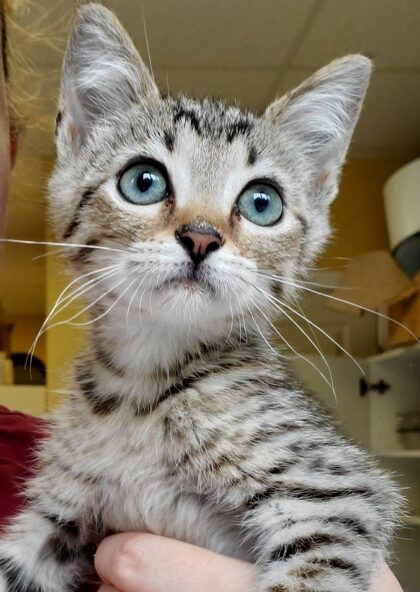 Your financial support is needed so we can continue our work on behalf of animals in our community and beyond. Please consider making a generous donation to Second Chance today. Your gift, no matter the size, will make a difference and help us continue our life-saving work. You can easily donate online or you can mail a check to Second Chance Annual Fund, PO Box 136, East Brookfield, MA 01515. Rest assured, your contribution is tax-deductible to the fullest extent allowed by law, and a receipt will be provided for your records.
On behalf of the animals we serve, I extend my heartfelt gratitude for your continued support. Together, we can make a lasting impact on the lives of animals and ensure that they receive the love and care they so desperately need.
Thank you for your kindness and generosity.
Sheryl Blancato
CEO & Founder
Second Chance Animal Services