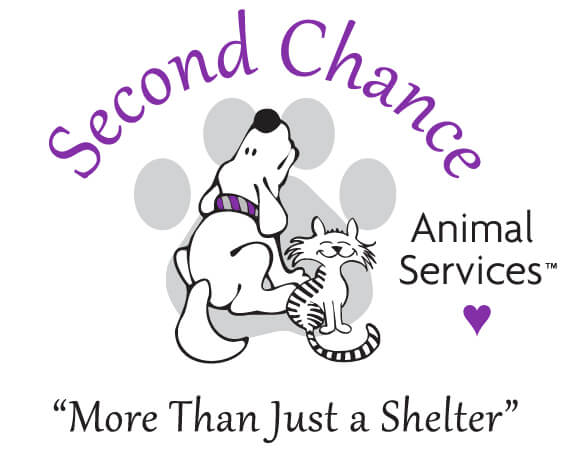 Award Winning Veterinary Hospitals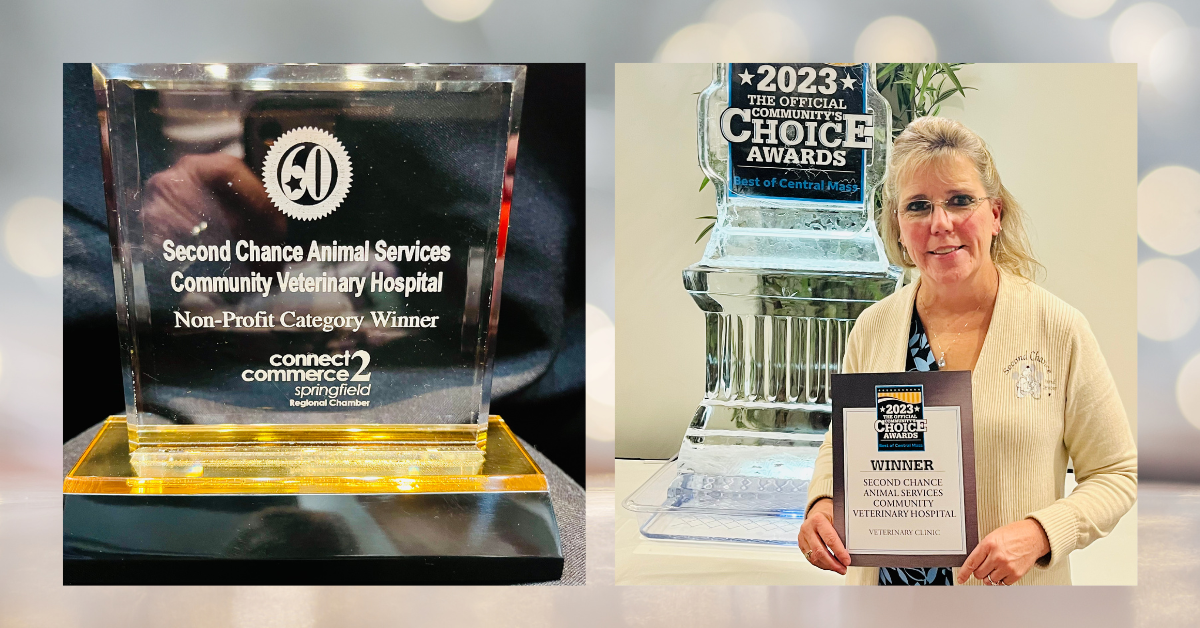 We are proud to announce that yesterday our Springfield hospital was honored by the Springfield Regional Chamber, receiving a Super 60 Award in the Non-Profit category, recognizing organizations that have displayed selfless dedication to serving the community through exceptional programming and support. This hospital is one of four full-service Community Veterinary Hospitals that helps keep people and pets. Each location offers subsidized rates for those that qualify in addition to low-cost spay & neuter services and low-cost vaccine clinics in house and out in the community,
Last night, we were also proud to accept the award once again for Best Veterinary Clinic in the Best of Central Mass as voted by the community. We are humbled by these honors and we share them with you, our devoted supporters. With your support, we are assisting more pets at subsidized rates than ever before, so that all pets can get the care they need. None of this would be possible without your caring and compassion.
Unfortunately, as you know, there's no time to rest on our laurels! The need is great and there are so many pets that need our help! More pets than ever have turned to Second Chance this year. We are on track to shatter all records for the number of pets helped in 2023.
We are deeply concerned about the state of animal welfare for the coming year. Pets and pet owners are being trounced by a trifecta of high inflation creating food insecurity, rising housing costs that result in housing insecurity, and the ongoing veterinary care crisis as burnt-out professionals continue to leave the field. We can't let them down and we hope we can count on your continued support. Pets need your help like never before!