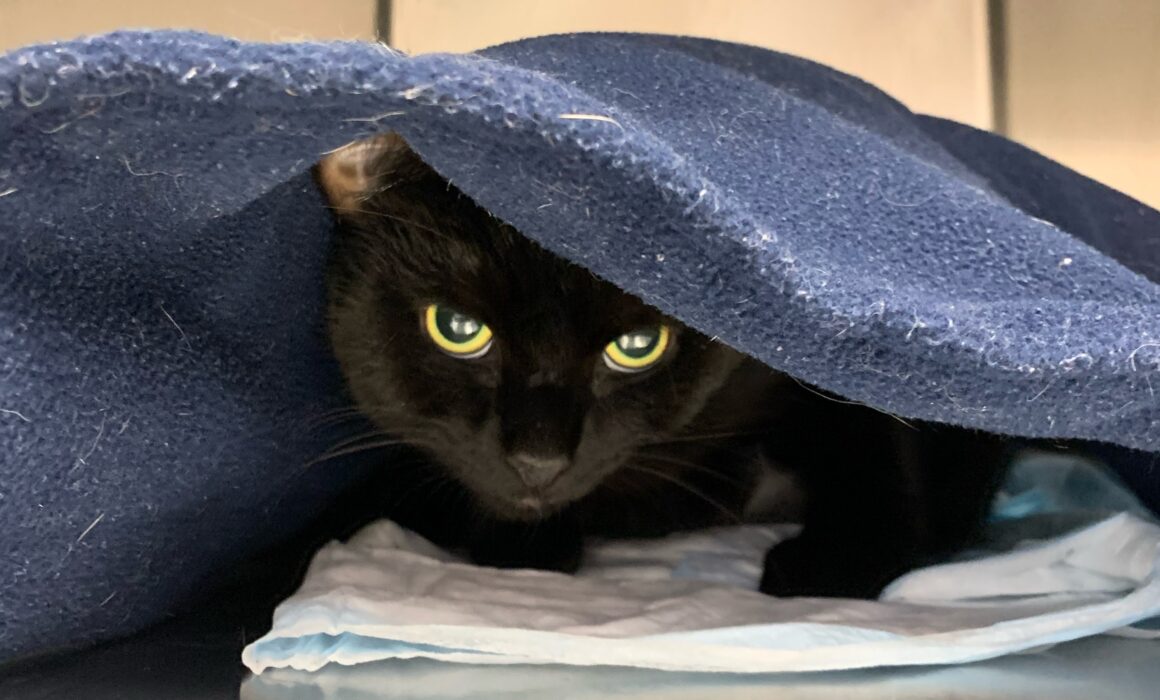 Bee's owner explains why affordable veterinary care is important
"I got Bee when she was 7 weeks old. She has provided me with lots of love and companionship, as does her sister Honey. She has lots of toys that she enjoys and also running after her sister.
Two weeks ago she woke me up screeching in pain so I took her to the emergency vet…they took x-rays and told me what was wrong with her hip, and that she would need a procedure called FHO and the price was too much for me so they recommended Second Chance.
I made an appointment for as soon as possible and if it wasn't for them, I would have had to put her to sleep…It's a great place to come! A very caring and understanding group of professionals."
We are grateful for the hard work and dedication of our staff and the amazing generosity of our supporters who help pets like Bee. Thank you!