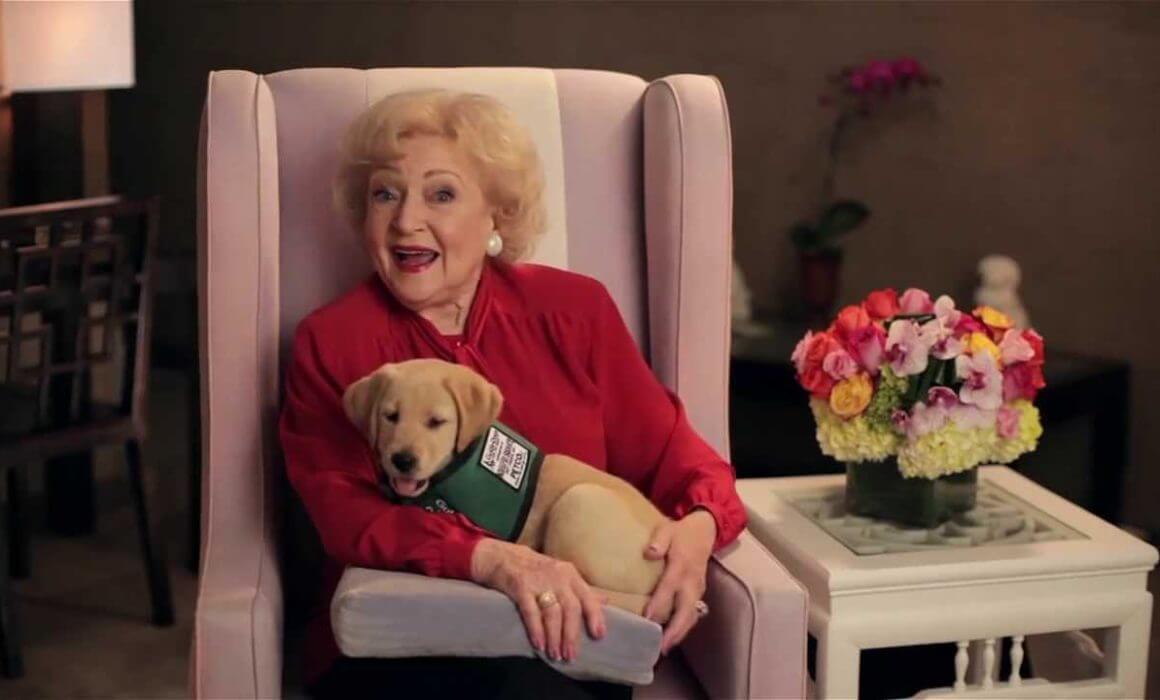 Betty White was a true friend to animals, making the world a better place for animals of all kinds. The #BettyWhiteChallenge encourages animal lovers and Betty White lovers to make a donation to an animal shelter in honor of what would have been her 100th birthday.
We are humbled to honor her legacy of animal advocacy. Every donation to Second Chance made in her name will benefit our Homebound to the Rescue program. This program helps keep seniors and their beloved pets together by providing veterinary services on-site at no cost to low-income senior housing areas. This helps the elderly keep their pets healthy and up to date on vaccines.
Homebound to the Rescue relies entirely on donations and grants, and is made possible in part by the Banfield Foundation. Donations in Betty's name will help bring this program to help keep more pets and their beloved owners together. Thank you.
Challenge gifts can also be made on our
Facebook Fundraiser
or by mail to: #BettyWhiteChallenge, Second Chance Animal Services, PO Box 136, East Brookfield, MA 01515.