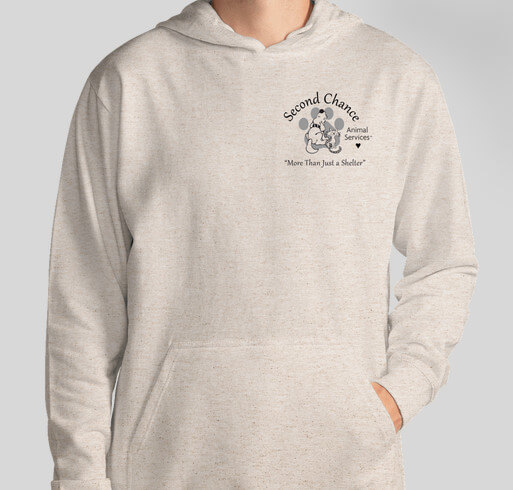 Order your limited edition Second Chance Hoodies That Helps – delivered straight to you door or anywhere else you want to send one! Every sweatshirt purchased will help a pet in need.
Available for order through December 1st – great for holiday gift giving.
Order Your Hoodies That Helps Today
Because pets need you now more than ever!