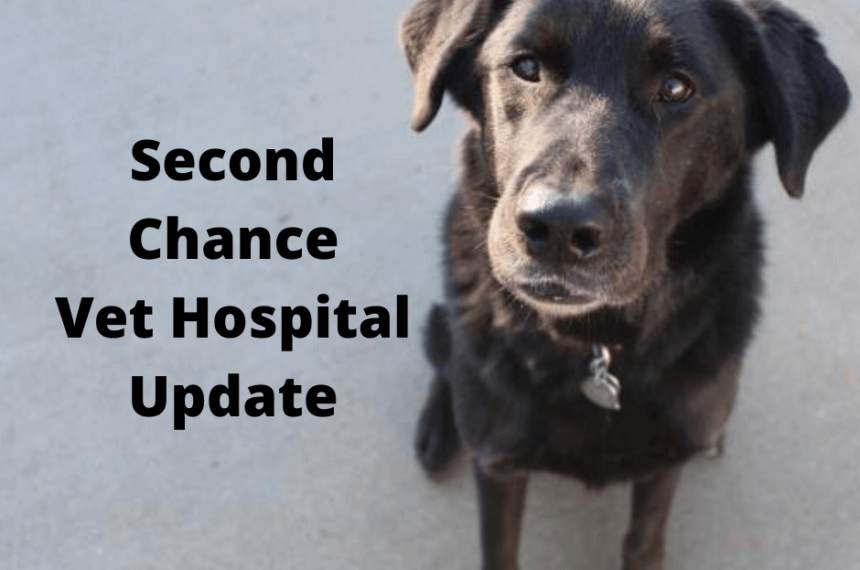 In our continuing effort to keep our staff healthy to continue to serve your pets during these uncertain times, we have made the decision to restrict client access to our clinics. Effective immediately, only employees will be permitted inside our hospital. We will continue to see appointments and perform surgeries, but our protocols are being temporarily adjusted for the safety of all.
When you arrive in our parking lot with your pet, please let the staff person that will be monitoring the parking lot know you are there. You will be checked in by one of our staff. When we are ready to see your pet, one of our staff will retrieve the pet from you at your vehicle. You will have the opportunity to speak to the doctor over the phone regarding your pet's appointment during the visit.
When the appointment is complete, one of our staff will bring your pet back to your car, along with any medications or products needed, and you will be checked out at your vehicle. It is imperative that we abide by the CDC guidelines for social distancing to prevent further spread of the disease and keep everyone healthy. The pets depend on our ability to assist you so please be patient during these trying times so we can keep everyone safe.
If you are picking up medication or food for your pet, the same protocol applies.
Please bring your own pen in for signing of any documents.
IF YOU ARE ILL with respiratory issues, please do not come for your appointment. Please follow CDC guidelines and reschedule your appointment. If this is a pet medical emergency please alert staff from outside the building and we will assist your pet.
We apologize for any inconvenience this may cause. However the safety of you, our staff, and your pet are our utmost concern. We hope you understand our desire to keep everyone healthy and to keep the clinics open to help keep the pets healthy.
Thank you,
Sheryl Blancato, CEO