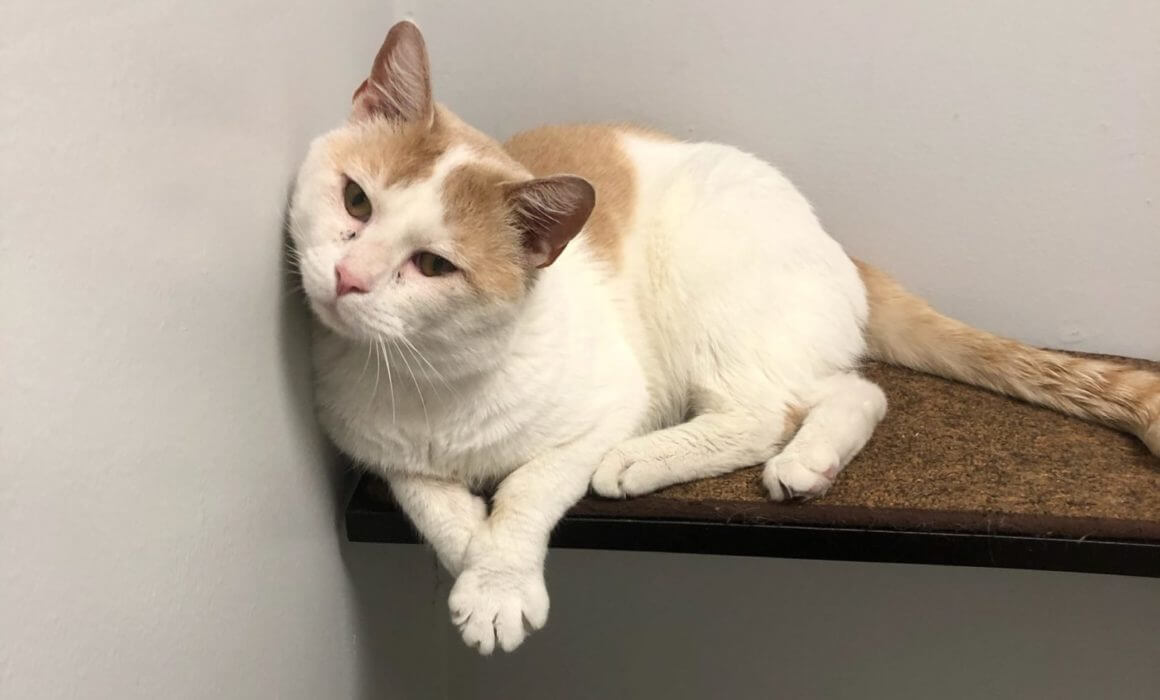 GIVING SHELTER PETS THE BEST CHANCE
EAST BROOKFIELD, MA – January 27, 2021 – Second Chance Animal Services has received a $70,000 grant from PetSmart Charities to help prepare more shelter pets for adoption and ensure they are ready to find loving homes.  This grant will assist in providing veterinary care to homeless pets so they can get the 'second chance' they deserve.
With three full-service veterinary hospitals and a transport quarantine facility, Second Chance is uniquely qualified to help at-risk homeless pets.
"We are grateful for the continued support of PetSmart Charities in our work to help pets in need," said Second Chance Development Director Lindsay Doray.  "So many pets come through our transport program after sitting in overcrowded shelters across the country.  Here in Massachusetts, we have many families hoping to find a new family pet.  These funds will help us to update vaccinations and provide spay neuter surgeries and veterinary care so each pet can start their new life with their new family."
"Second Chance Animal Services continues to provide critical care to shelter pets, effectively reducing the homeless pet population and shortening their shelter stay," said Johnny Jenkins, associate relationship manager at PetSmart Charities. 'We are proud to support this work that will give homeless pets the best chance at finding loving homes."
Since 1994, through its partnership with nearly 4,000 humane societies, SPCAs and pet rescues across North America, PetSmart Charities has helped more than 9.5 million pets to find loving homes via its in-store adoption program in over 1,650 PetSmart® stores. The leading funder of animal welfare has also donated nearly $430 million to positively impact communities, to help preserve families, to improve access to veterinary care and to connect people and pets through initiatives like this with Second Chance.
Second Chance helps over 40,000 pets each year through a variety of programs.  For more information on Second Chance, visit www.secondchanceanimals.org.