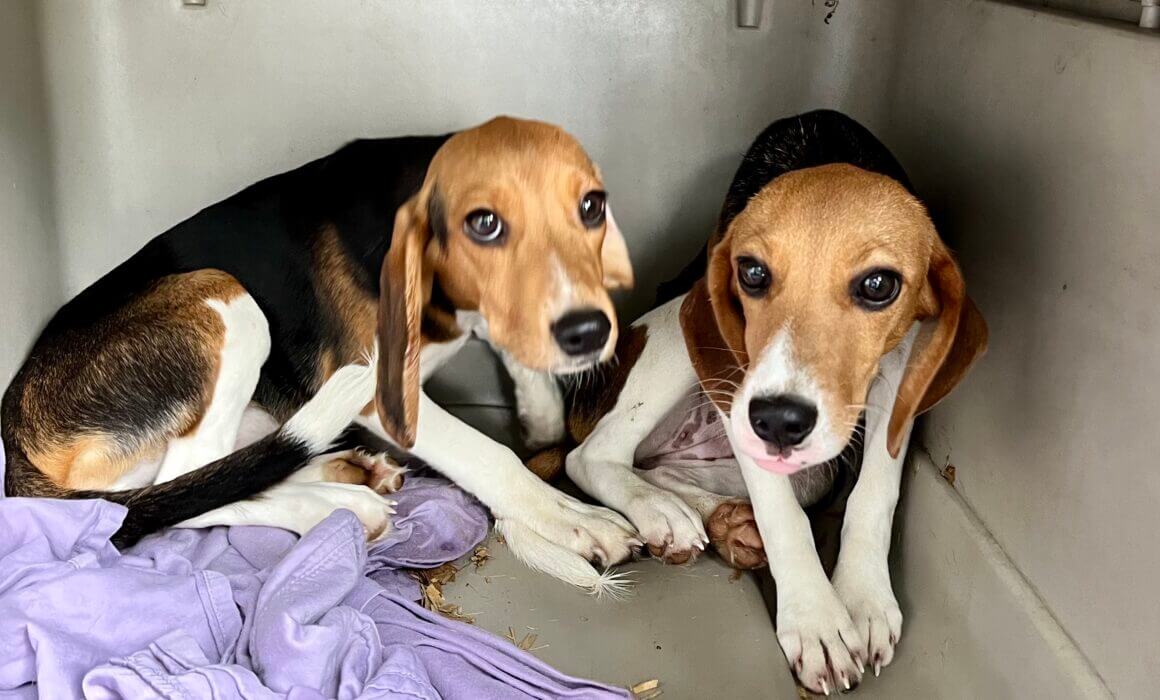 It's that time of year again when we choose to participate in activities to better ourselves or to do something to help others. Why not make your resolution to help the animals this coming year!  Here are some great ways you can help pets:
ADOPT A SHELTER PET – You can give a pet a great life by welcoming them into your life.  Visit our website to see available pets.
VOLUNTEER or FOSTER – Second Chance is always welcoming volunteers and fosters to help care for pets.  To learn more, visit our volunteer page.
DONATE – Donating money or supplies can help more than you know!  You can view our wishlist online or make a donation now.

BECOME A MONTHLY DONOR – You can help pets all year long when you become a monthly donor.

Already a monthly donor?  Thank you!  We are so grateful to all our Pet Pal Champions.  Your support saves lives all year long.