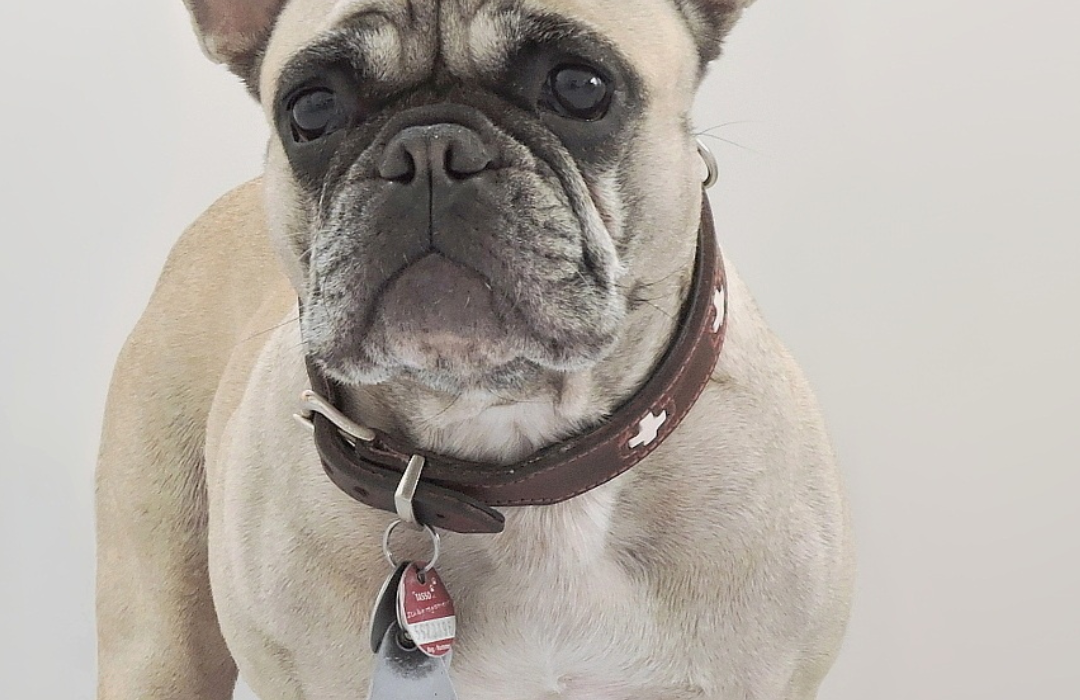 Holyoke area pet owners – registration is open for a FREE pet vaccine clinic at Gary Rome Hyundai on Friday, May 19th. The event is open to all cats and dogs, regardless of residency. Please pre-register today to reserve your spot:
To qualify for 3yr status, proof of a prior rabies vaccination must be uploaded when you register or emailed tospringfield@secondchanceanimals.org
Thank you to Gary Rome Hyundai for hosting this important event to help keep pets healthy. They will be conducting a supply drive in conjunction with the event from May 19th to June 2nd.